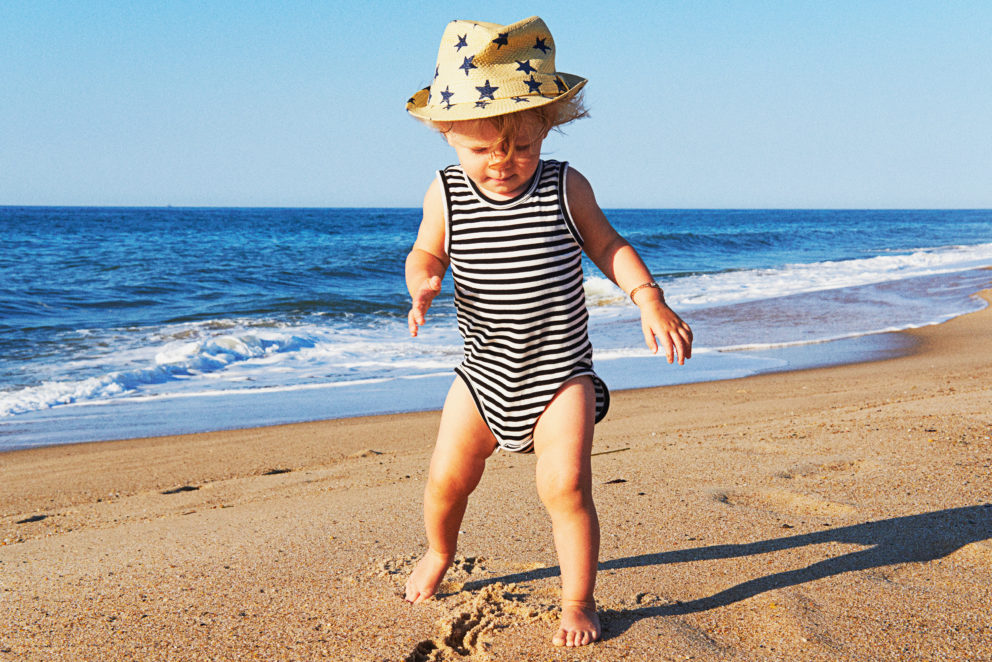 matilda in stripes and hat
montauk 2016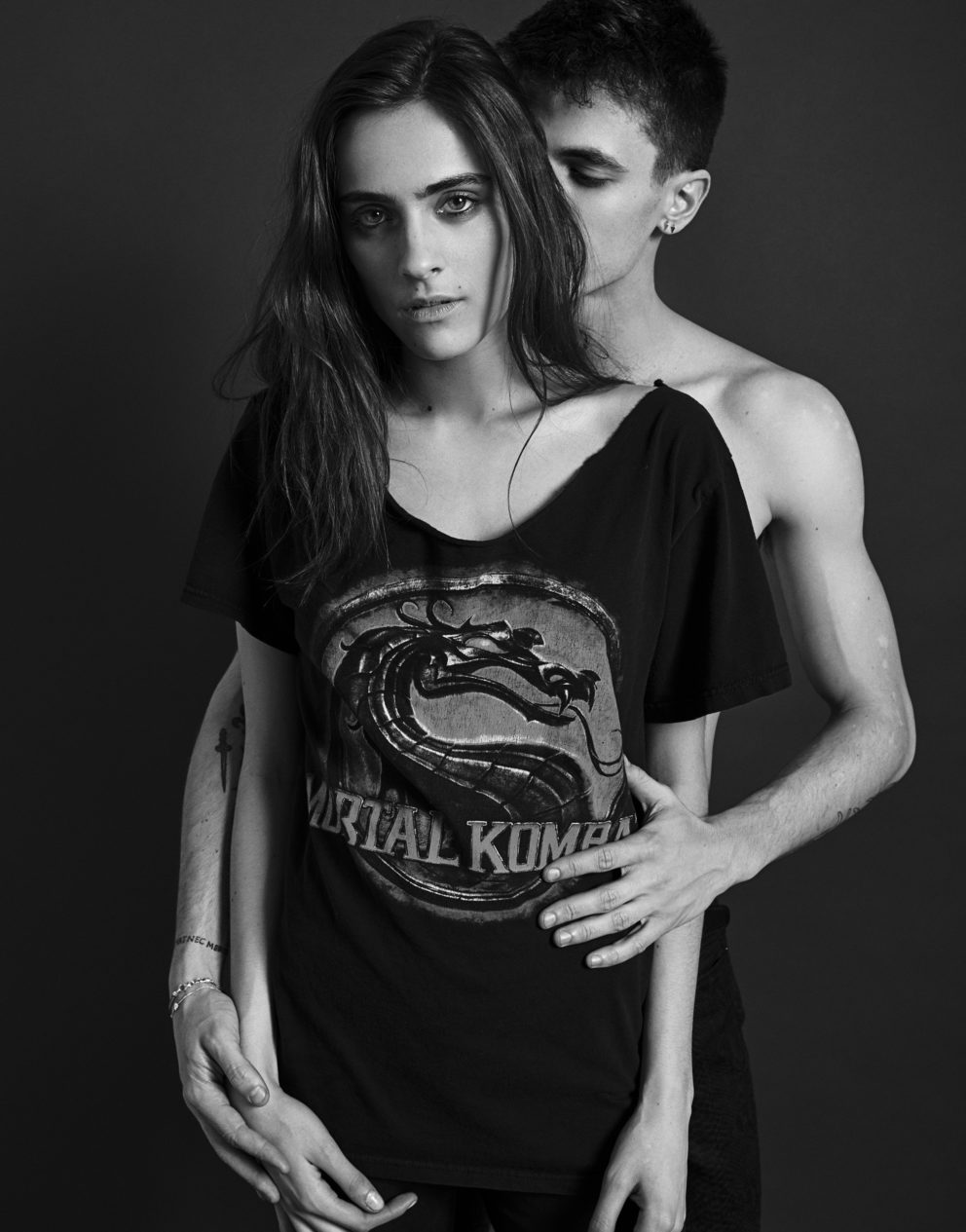 charlotte and florent
nyc 2016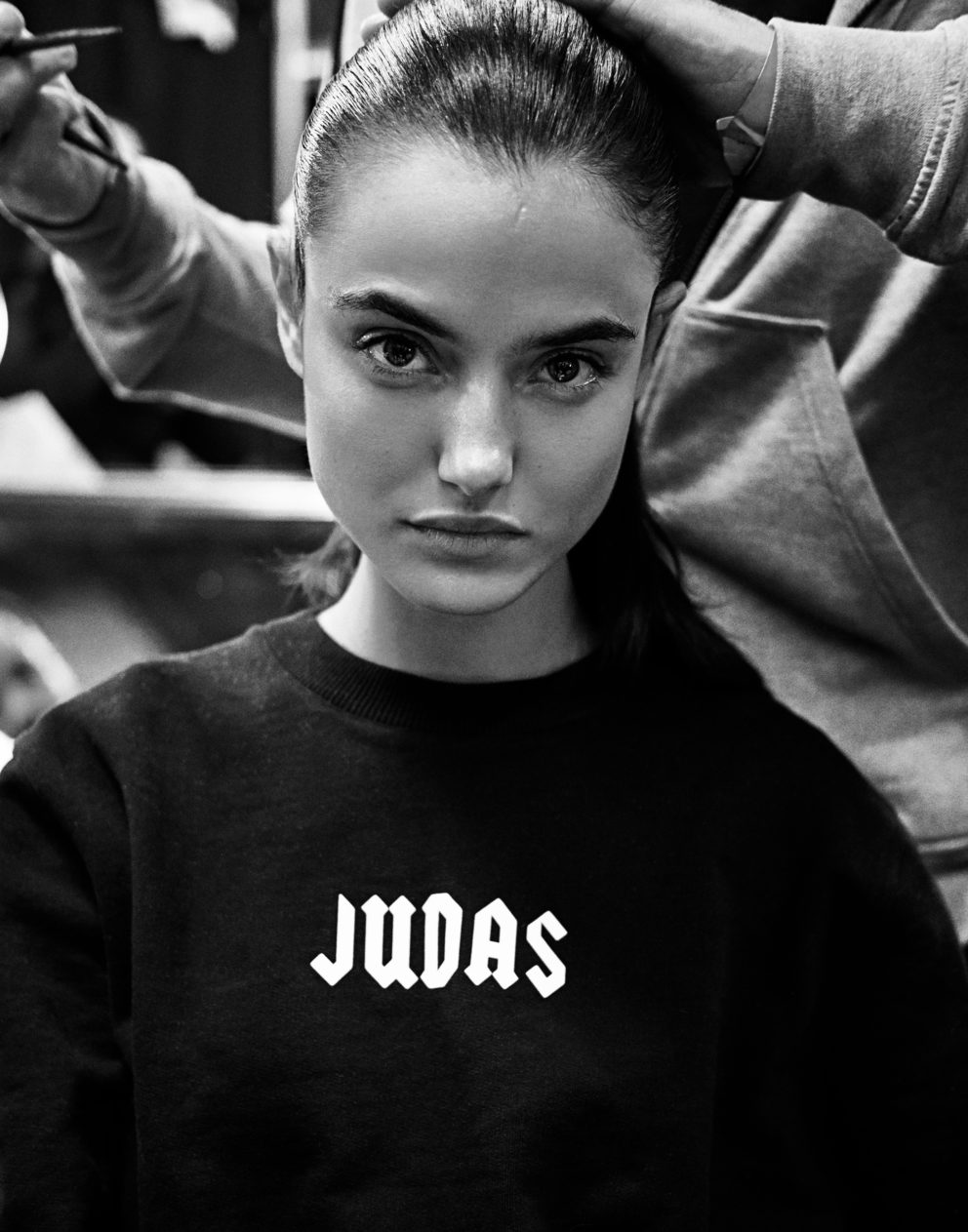 judas
new york
blanca padilla backstage at oscar de la renta fw17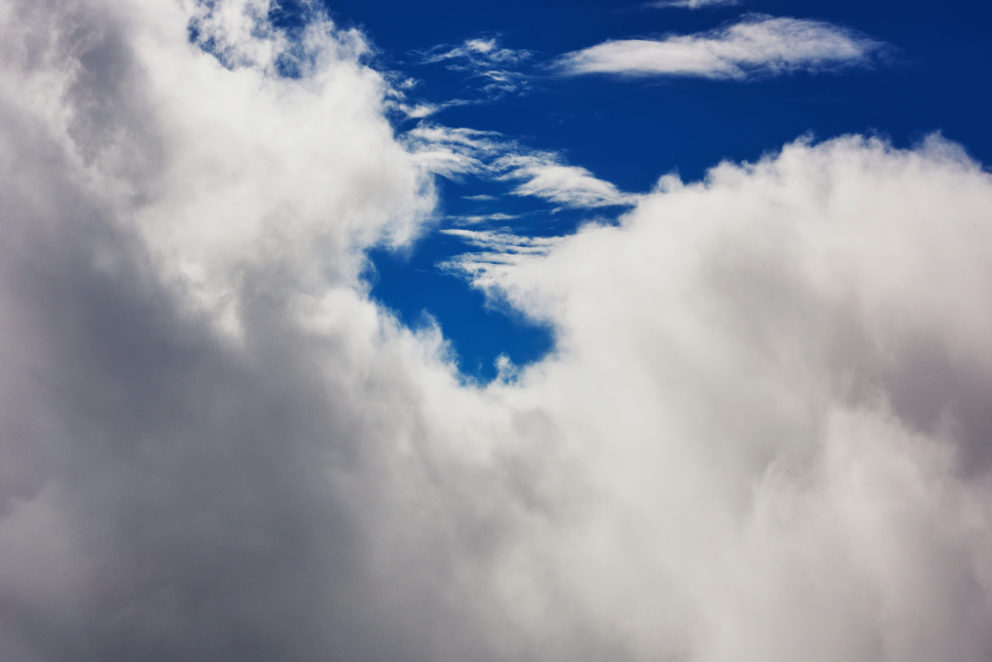 clouds over the keys
mid air the keys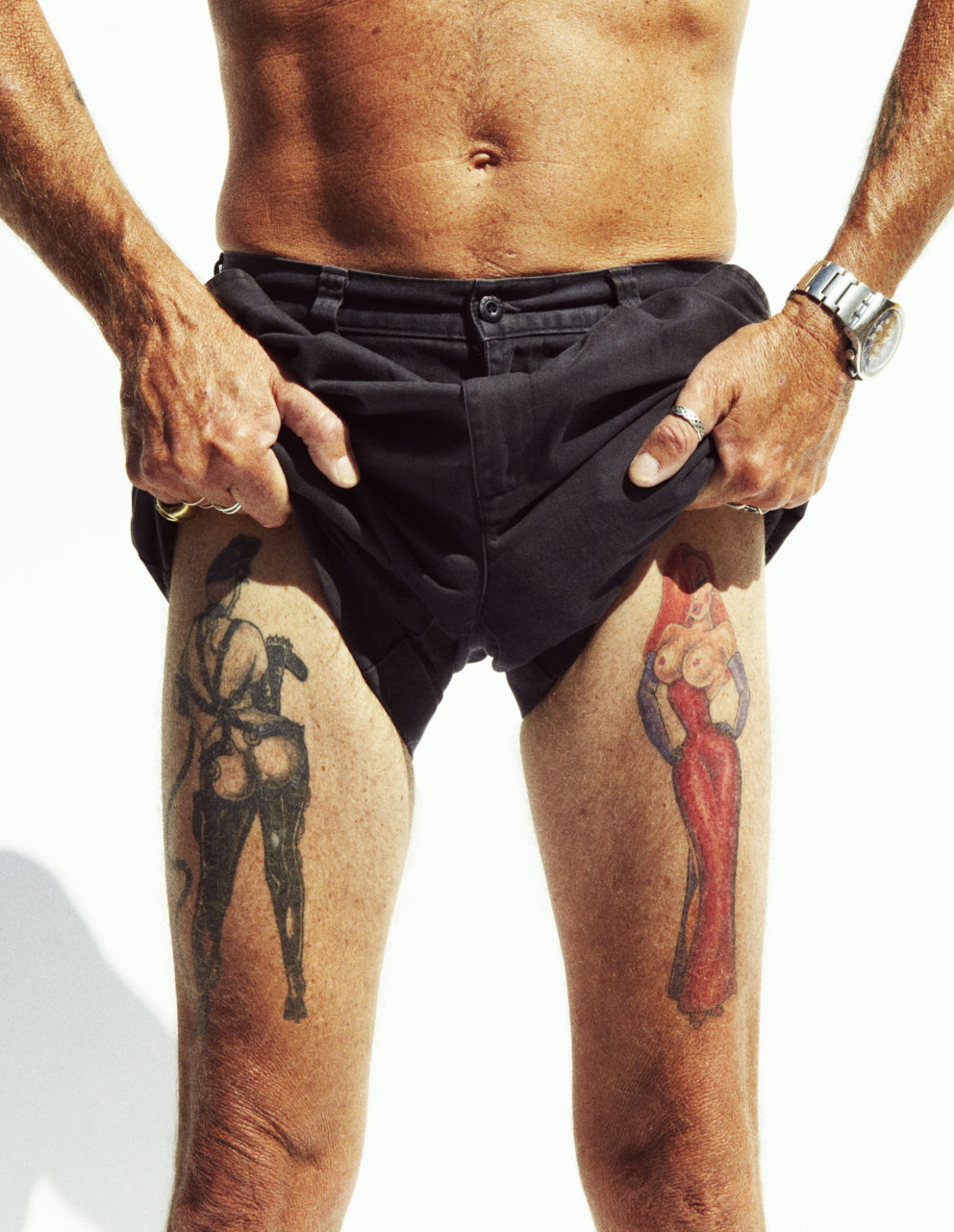 justin varian
cape town 2011
some men like two women on their legs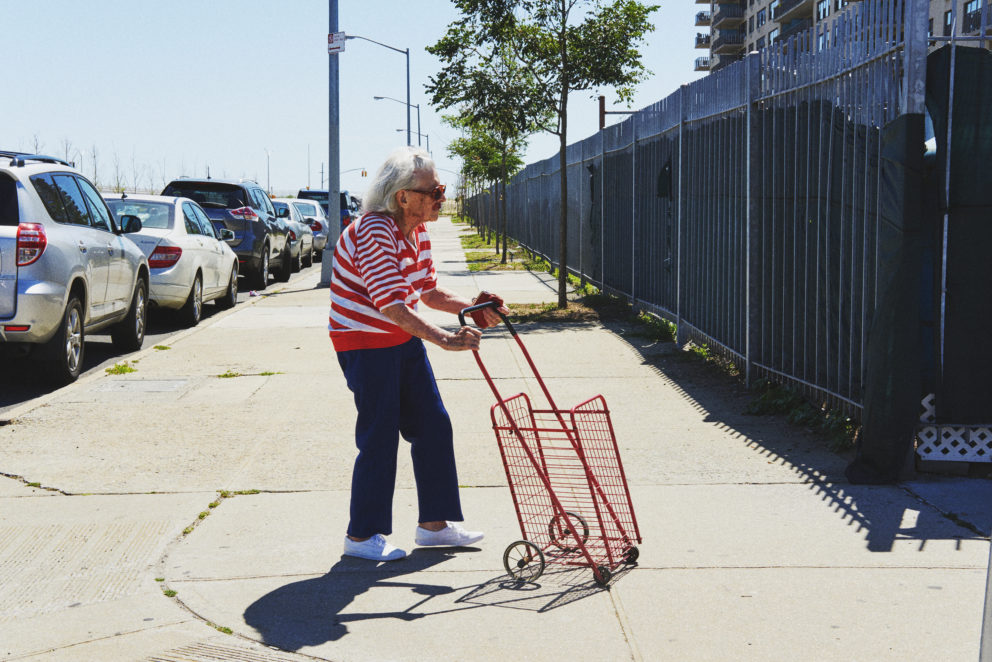 older woman on the go
rockaway 2016
walking is good for getting somewhere and also for taking pictures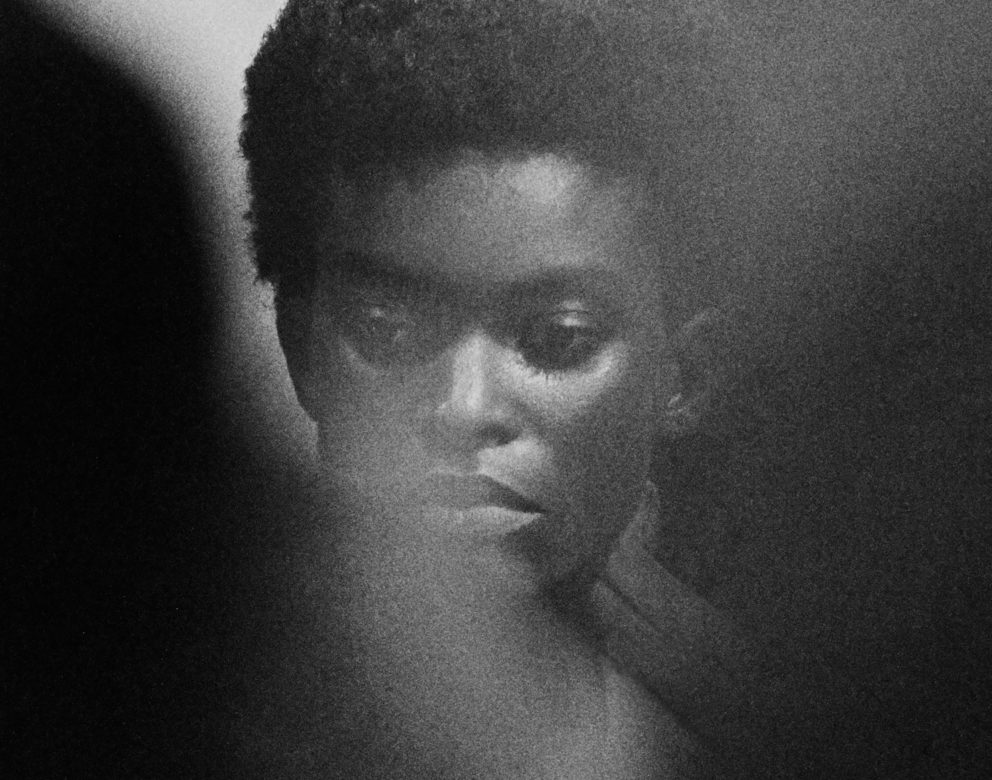 barbra lee-grant
nyc 2016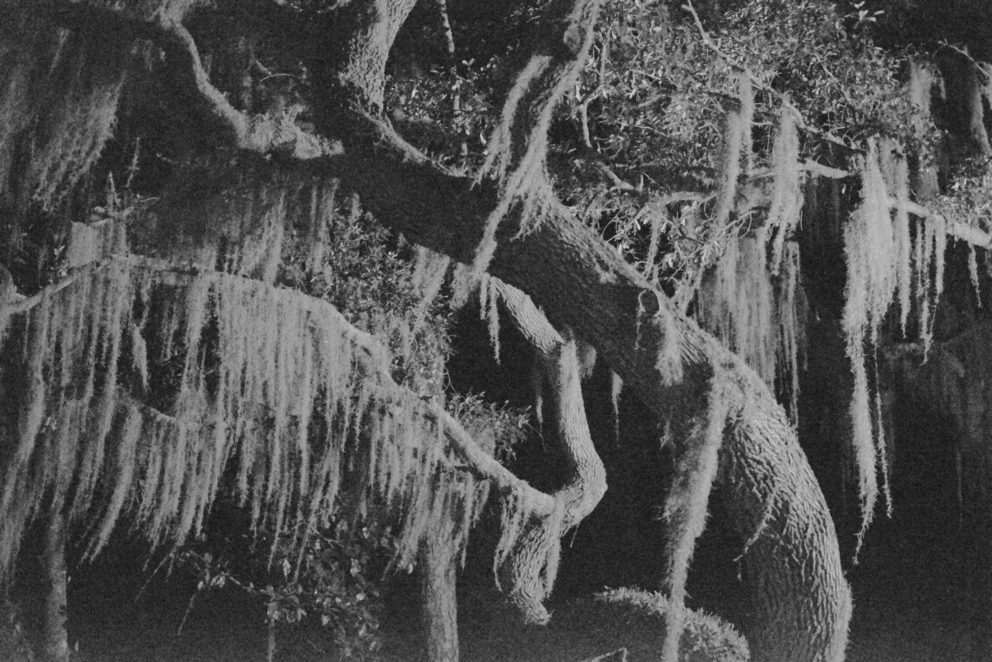 climb me
cabin bluff 2016
bikeman
gramercy park nyc 2016
i have no idea where this dude was heading but it didnt go fast on those small wheels, and also maybe if you go faster you miss the attention. so to all of you, get smaller wheels.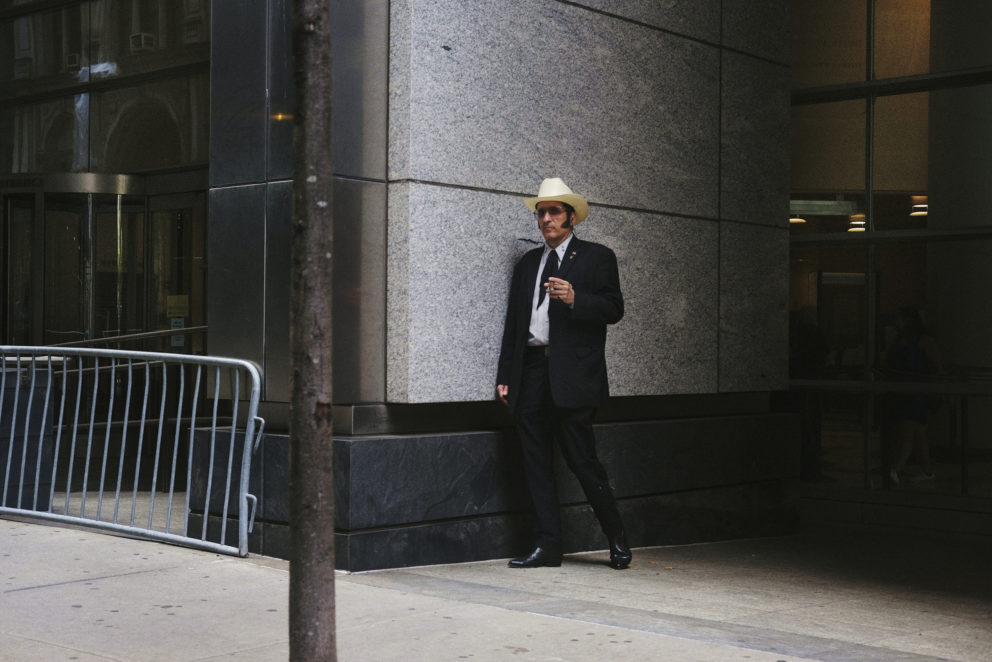 urban cowboy
nyc 2016
for a moment i thought i was passing by a wim wenders movie set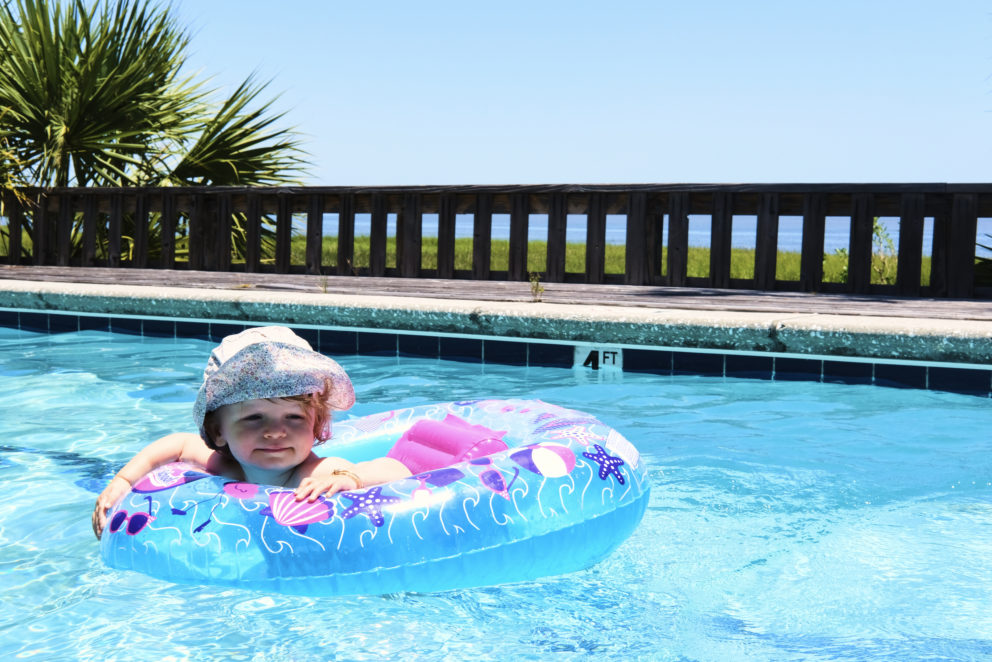 matilda went on vacation
cabin bluff georgia usa 2016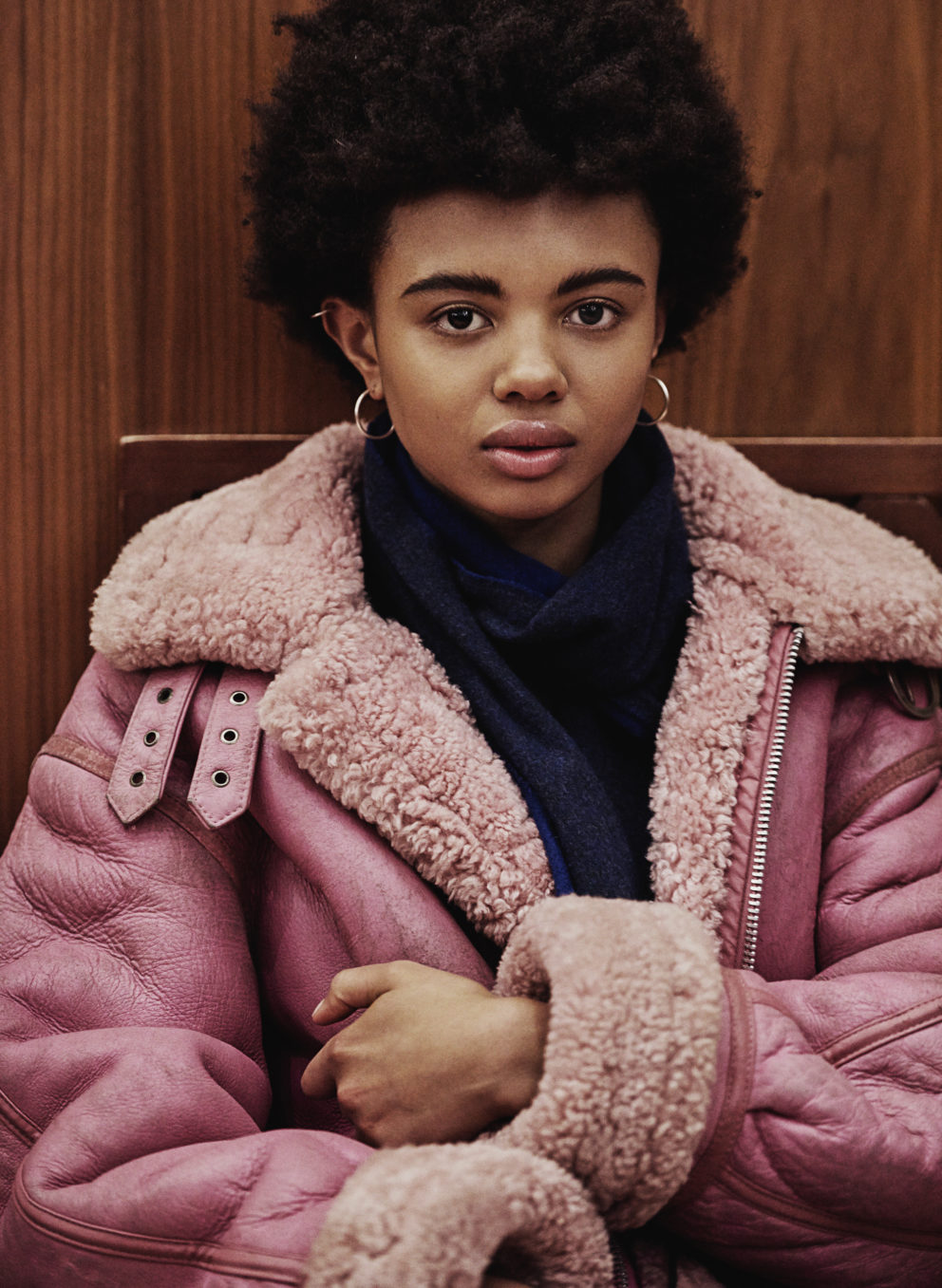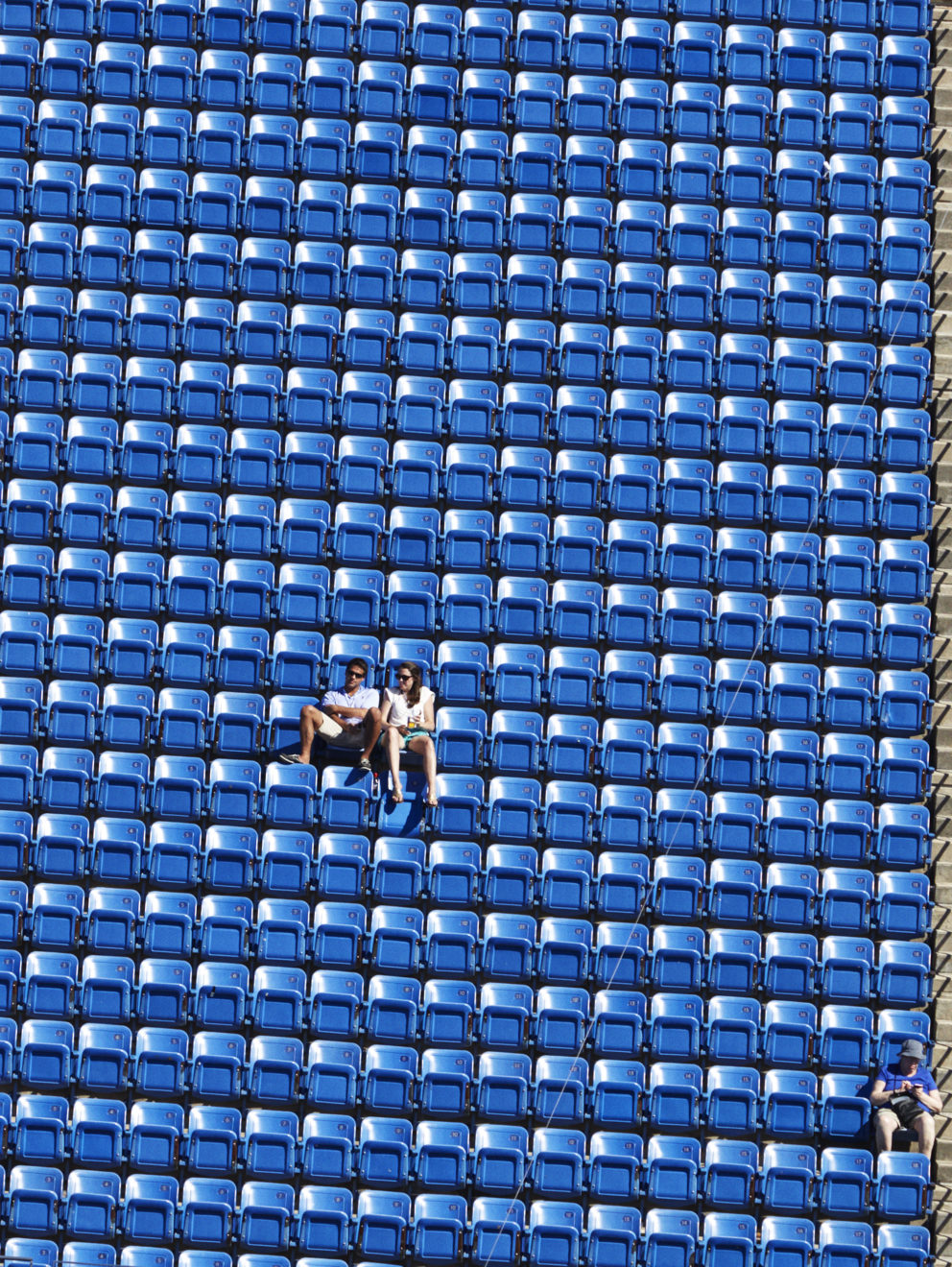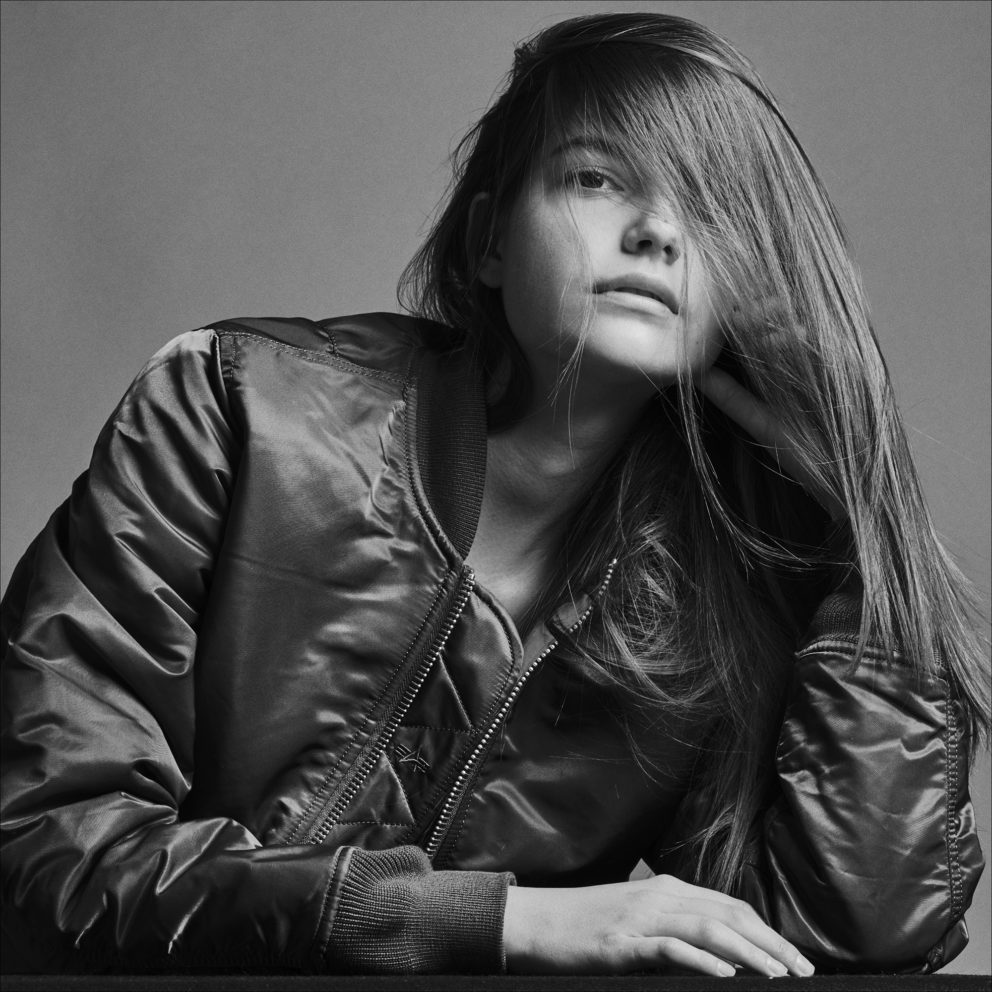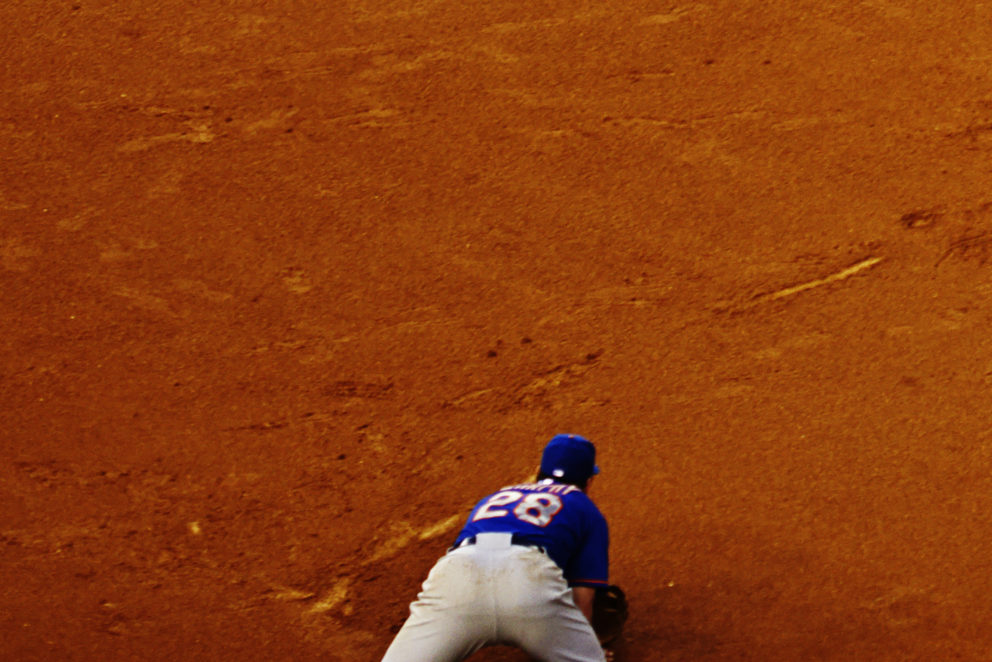 when we went and saw the mets beat the yankees
bronx 2014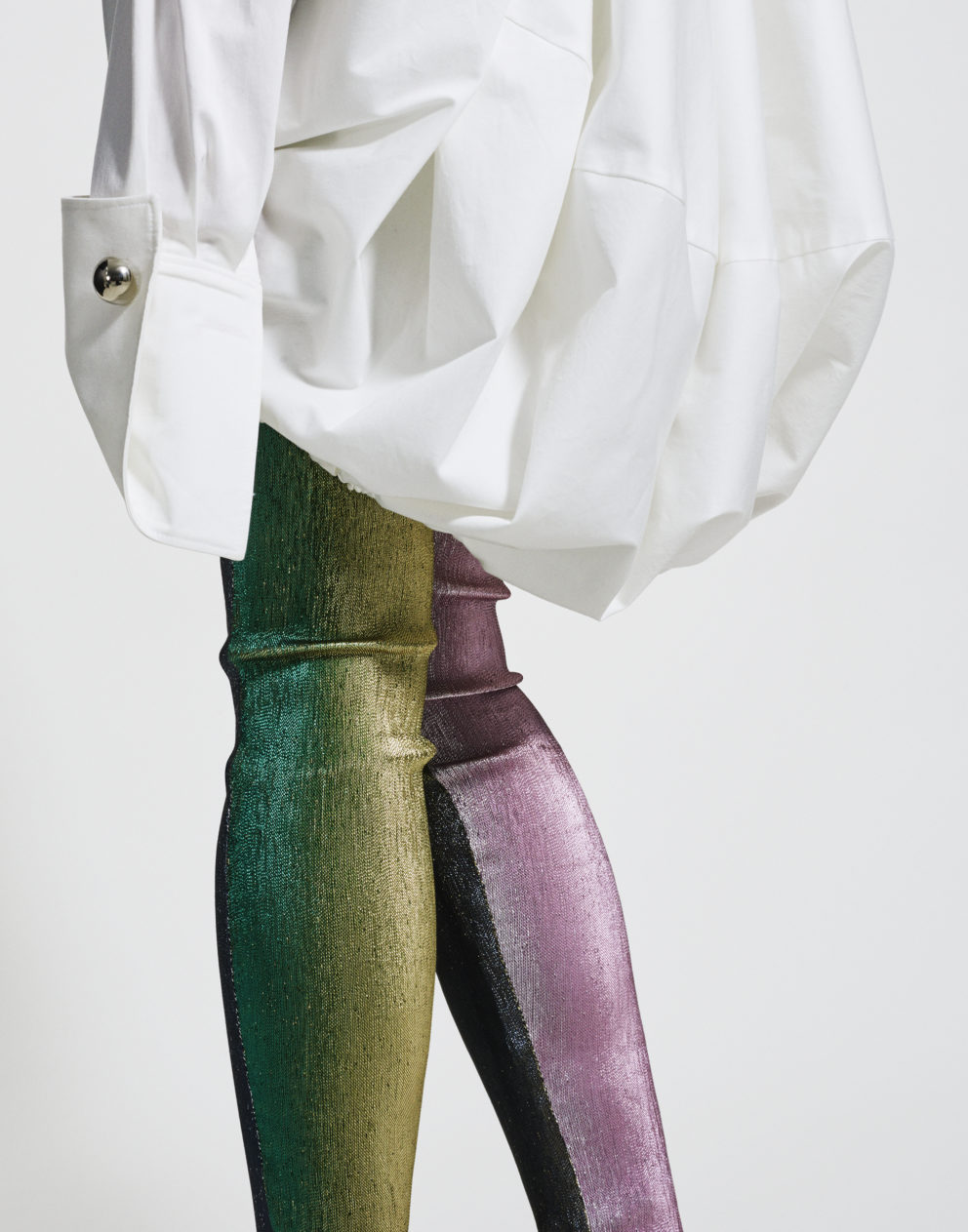 monse fall 16 outtake
nyc 2016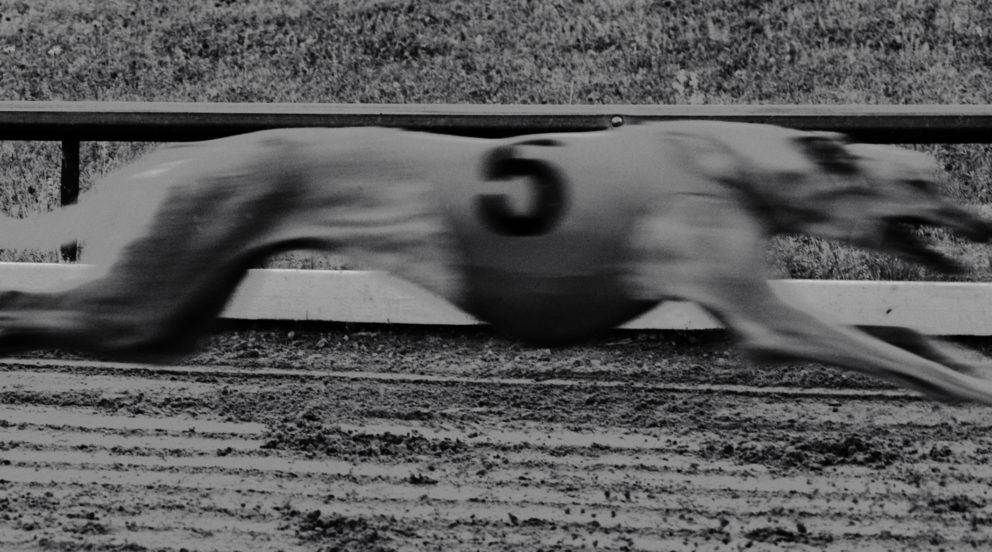 greyhound racing is awesome
västerås 2010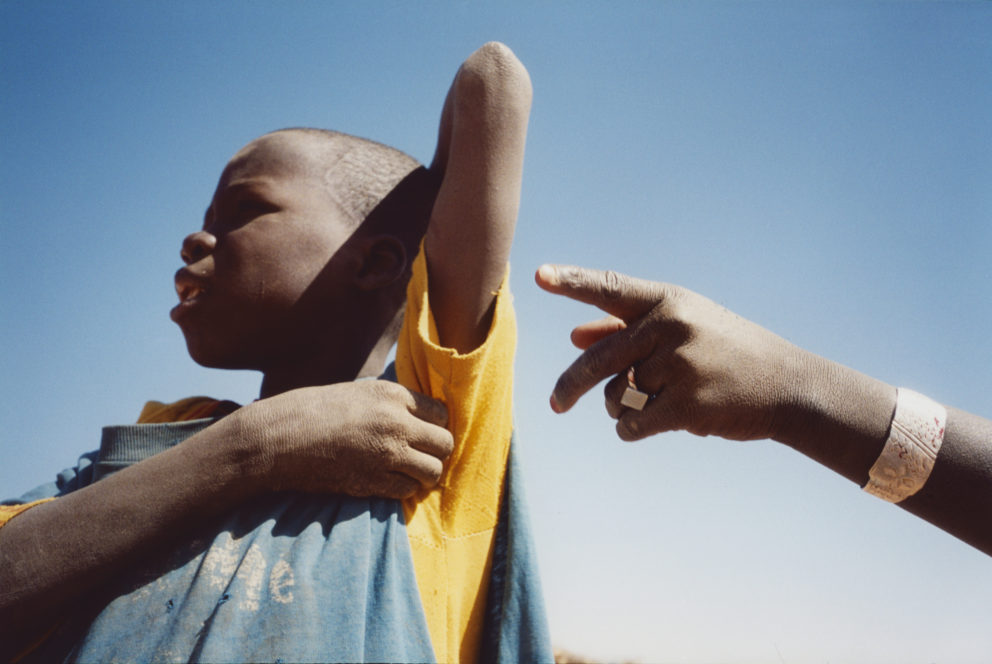 when i was working for michael jansson we went to mali for an american vogue shoot with liya kebede. we traveled with jeep's four 5 days from bamako thru mali to the desert blues festival outside timbuktu.
mali 2007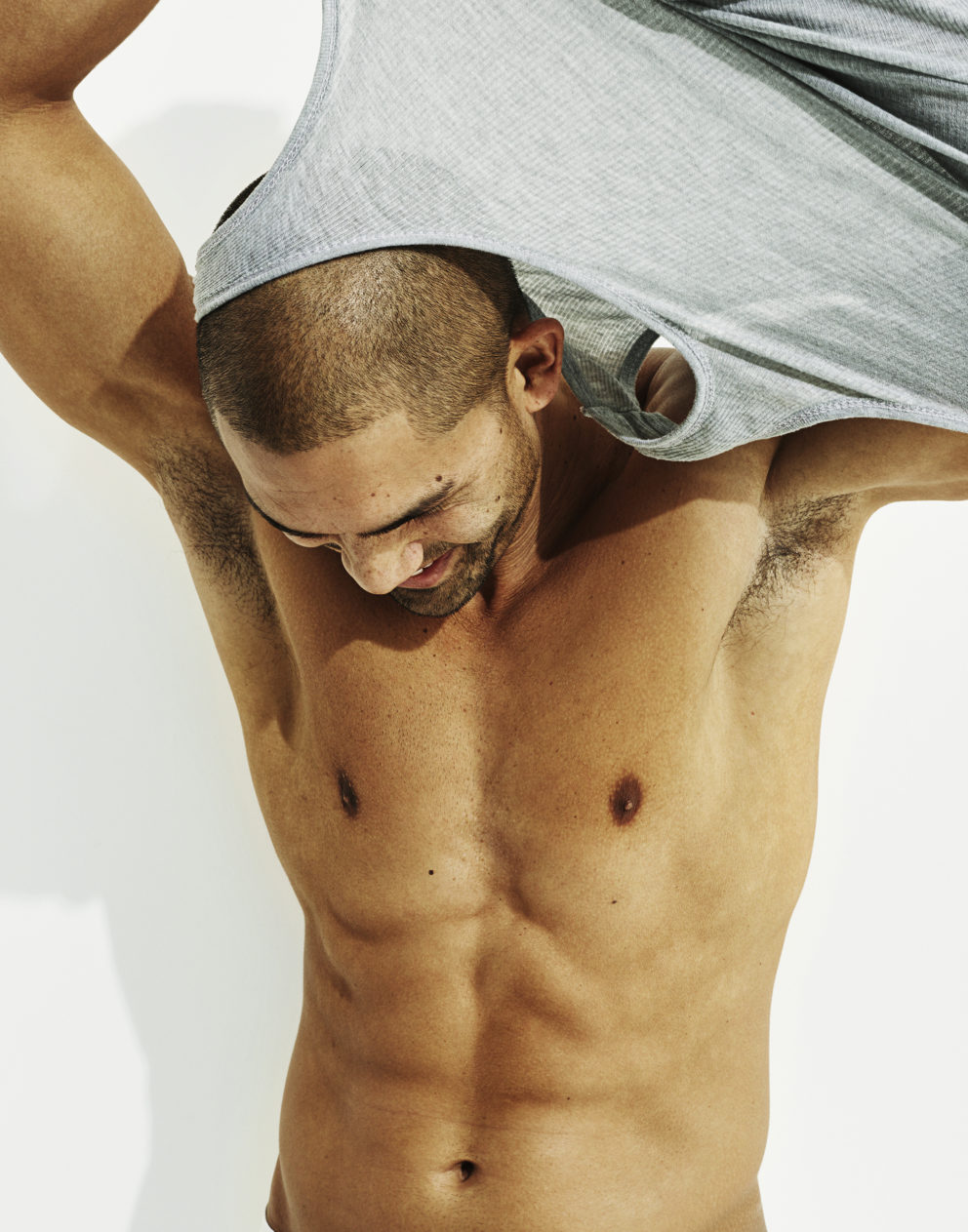 dave lilja came over and offered to take his shirt off for all you girls and boys out there
nyc 2016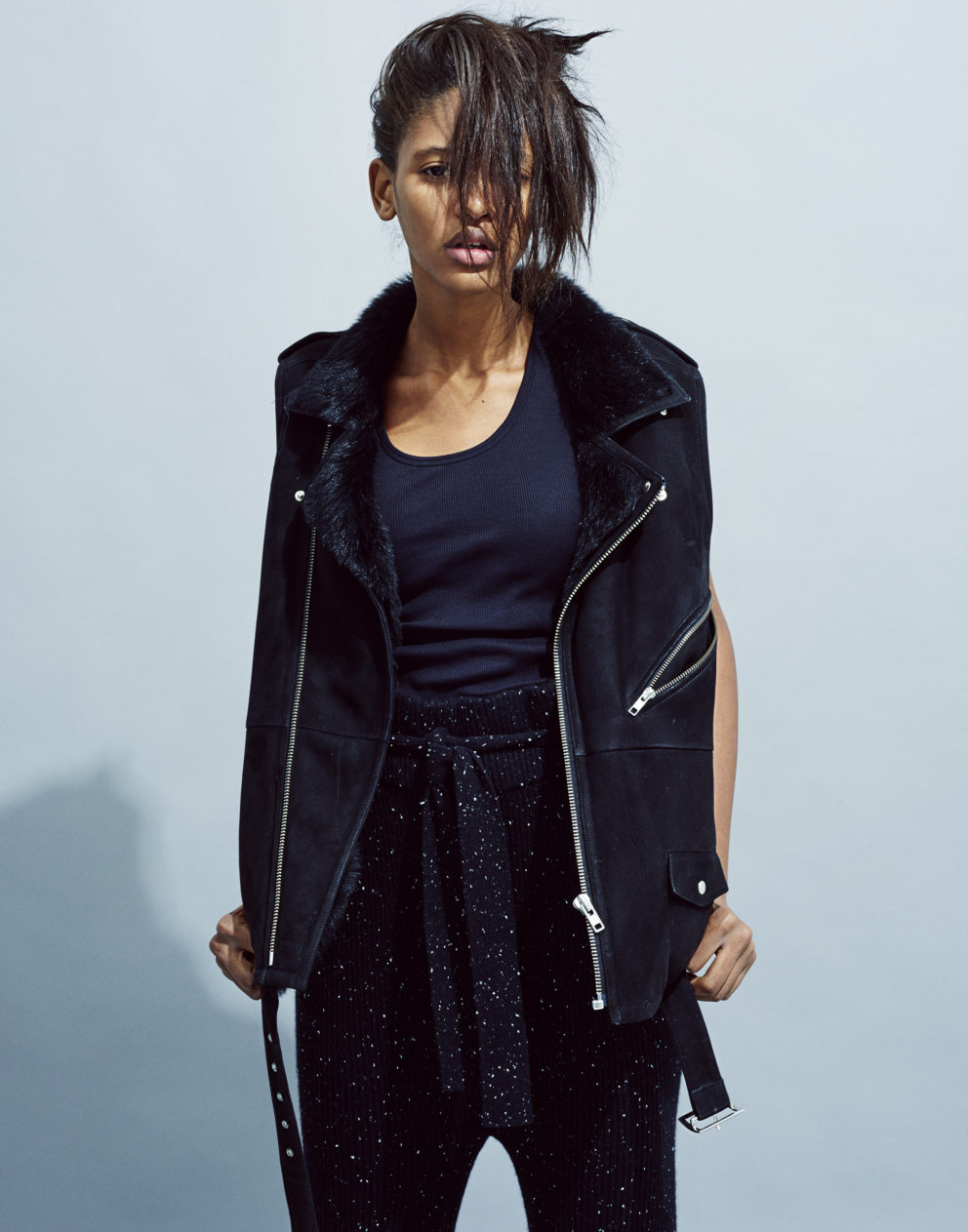 nicoletta @wilhelmina
nyc 2016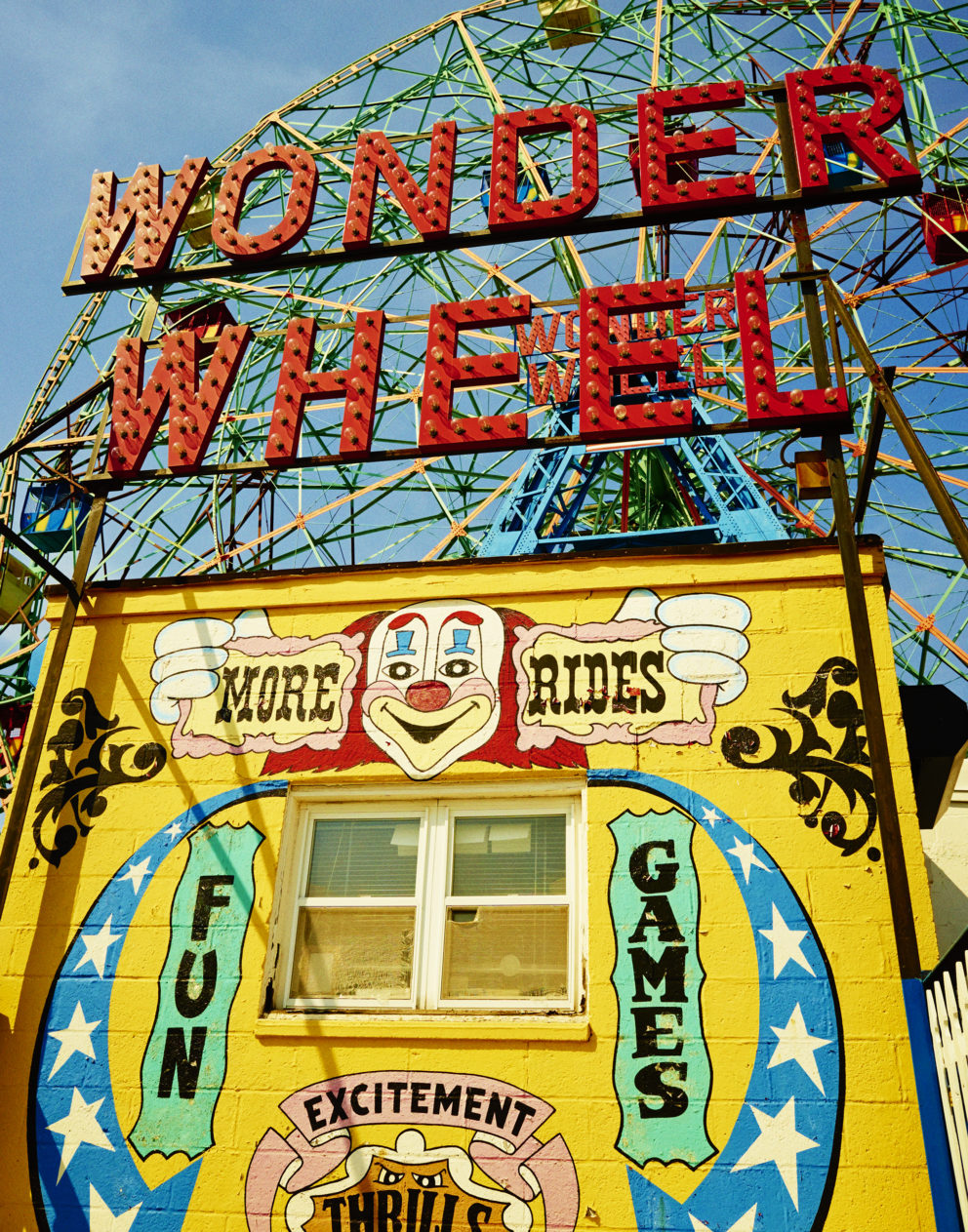 wonder wheel
coney island 2014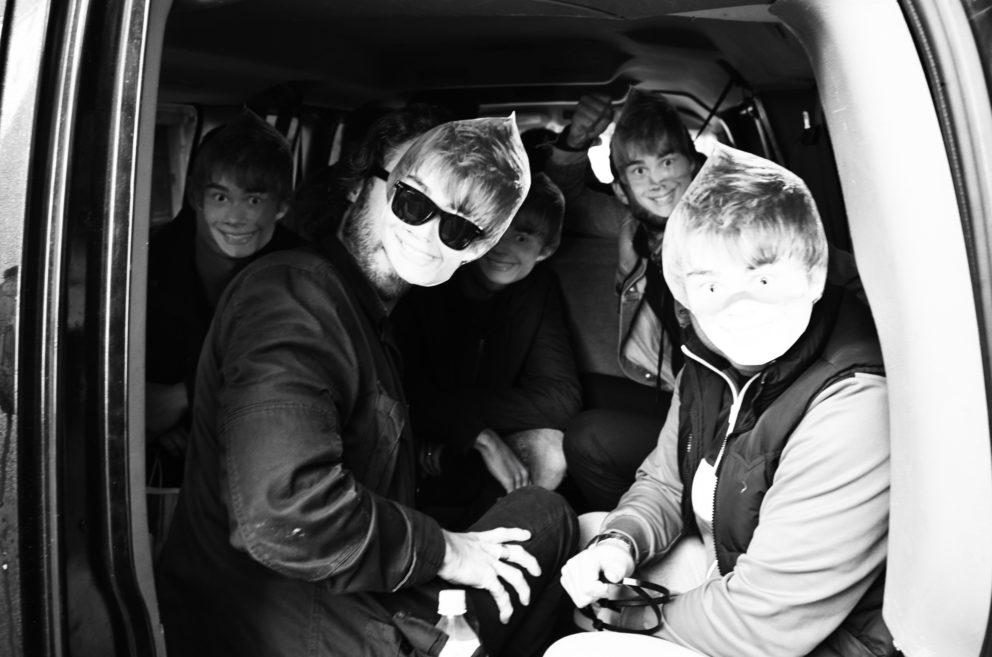 andreas bachelor kidnapping
stockholm 2013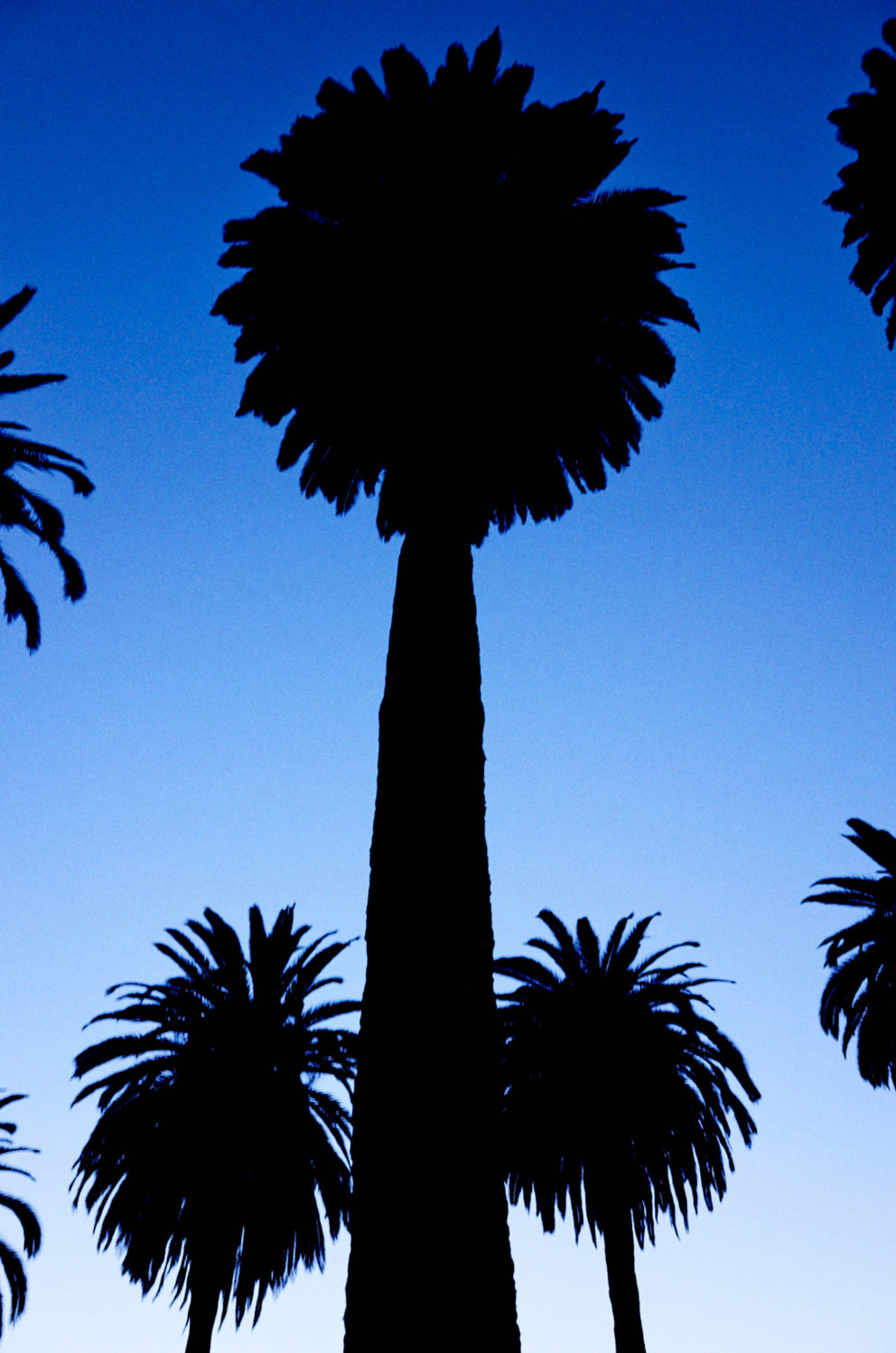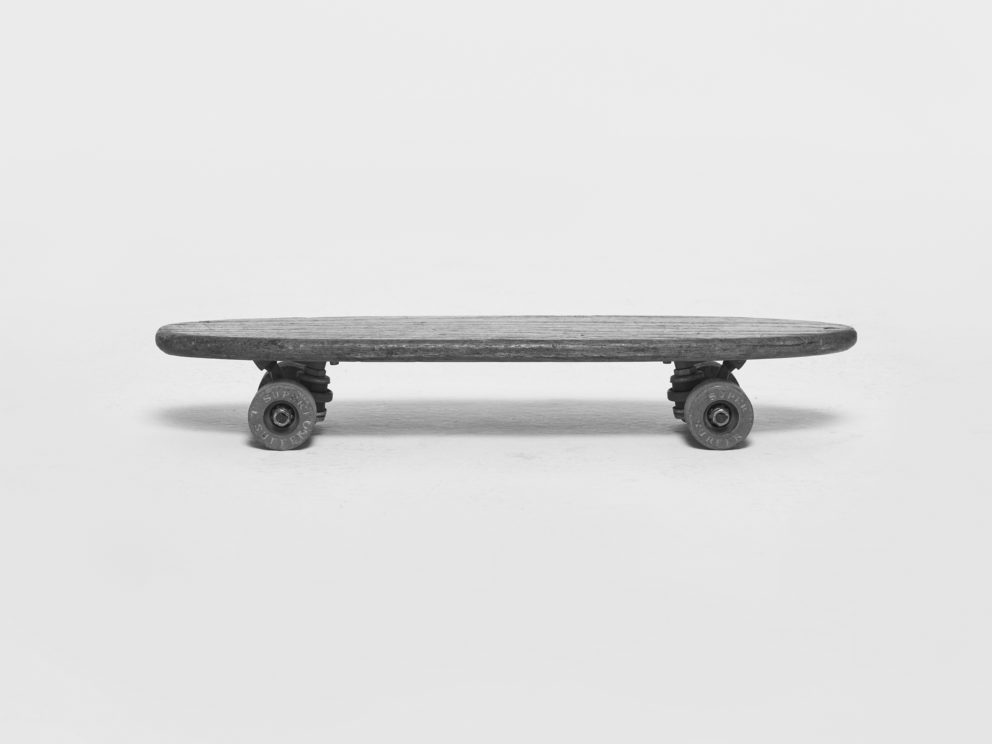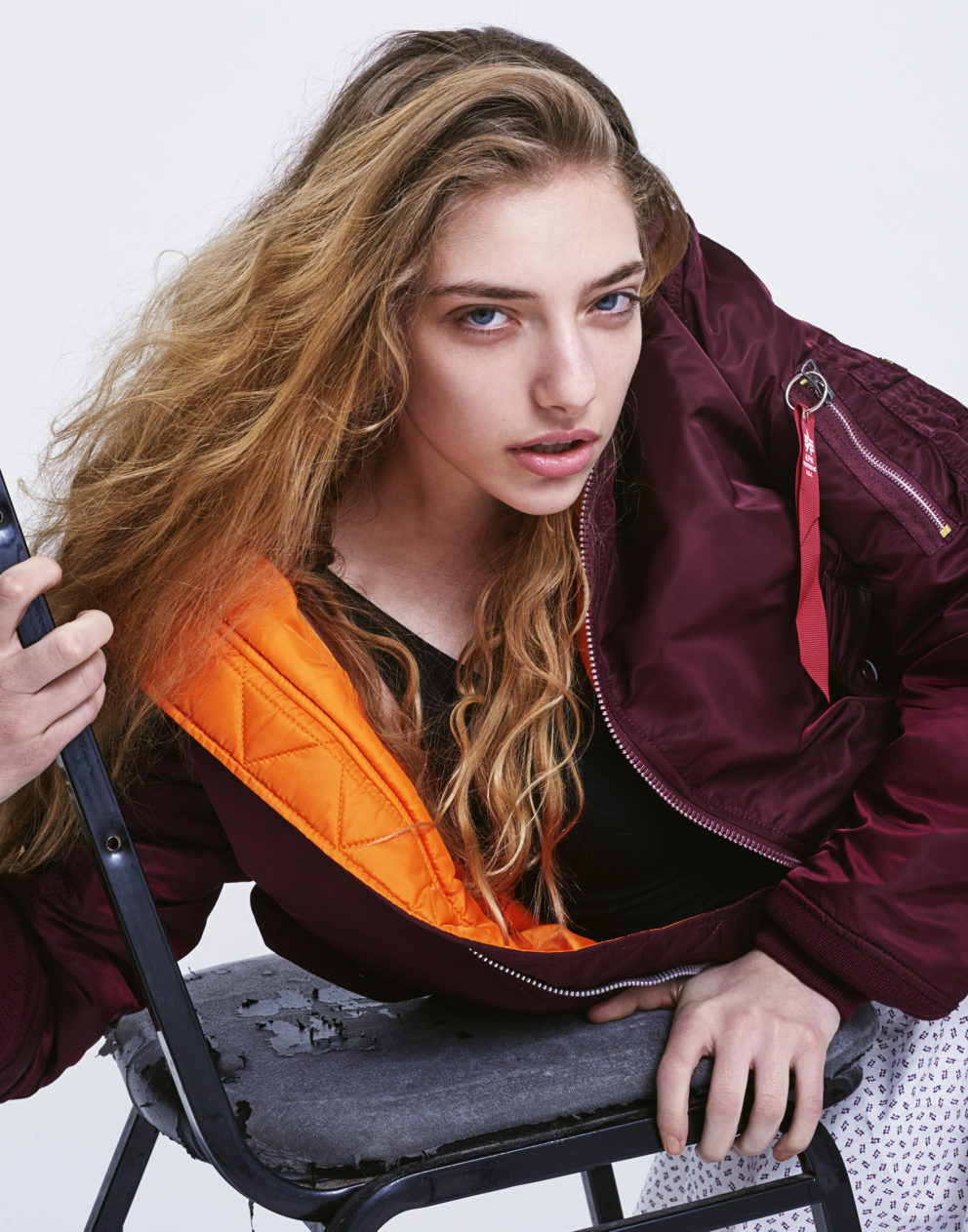 muriel
nyc 2016
muriel from wilhelmina came by for a go see the other day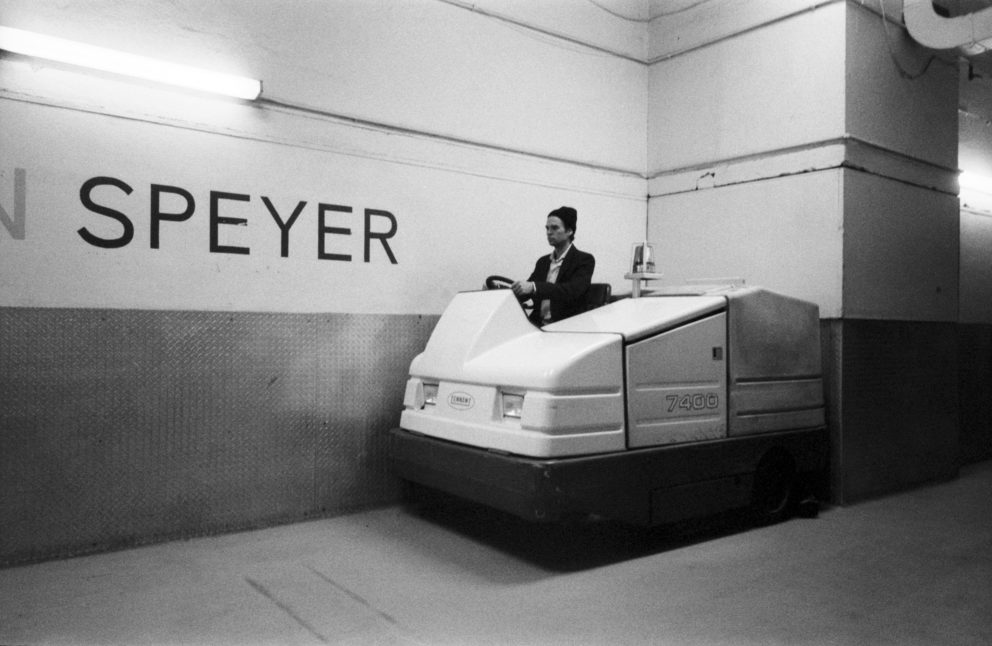 ben
chrysler building nyc 2011
ben is my very good friend and he is a great driver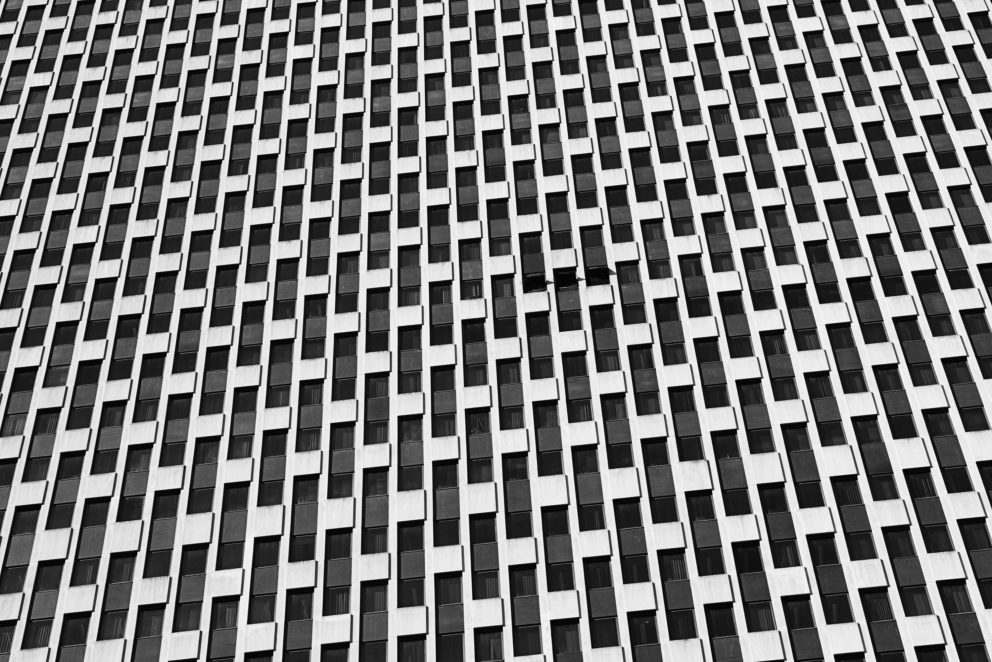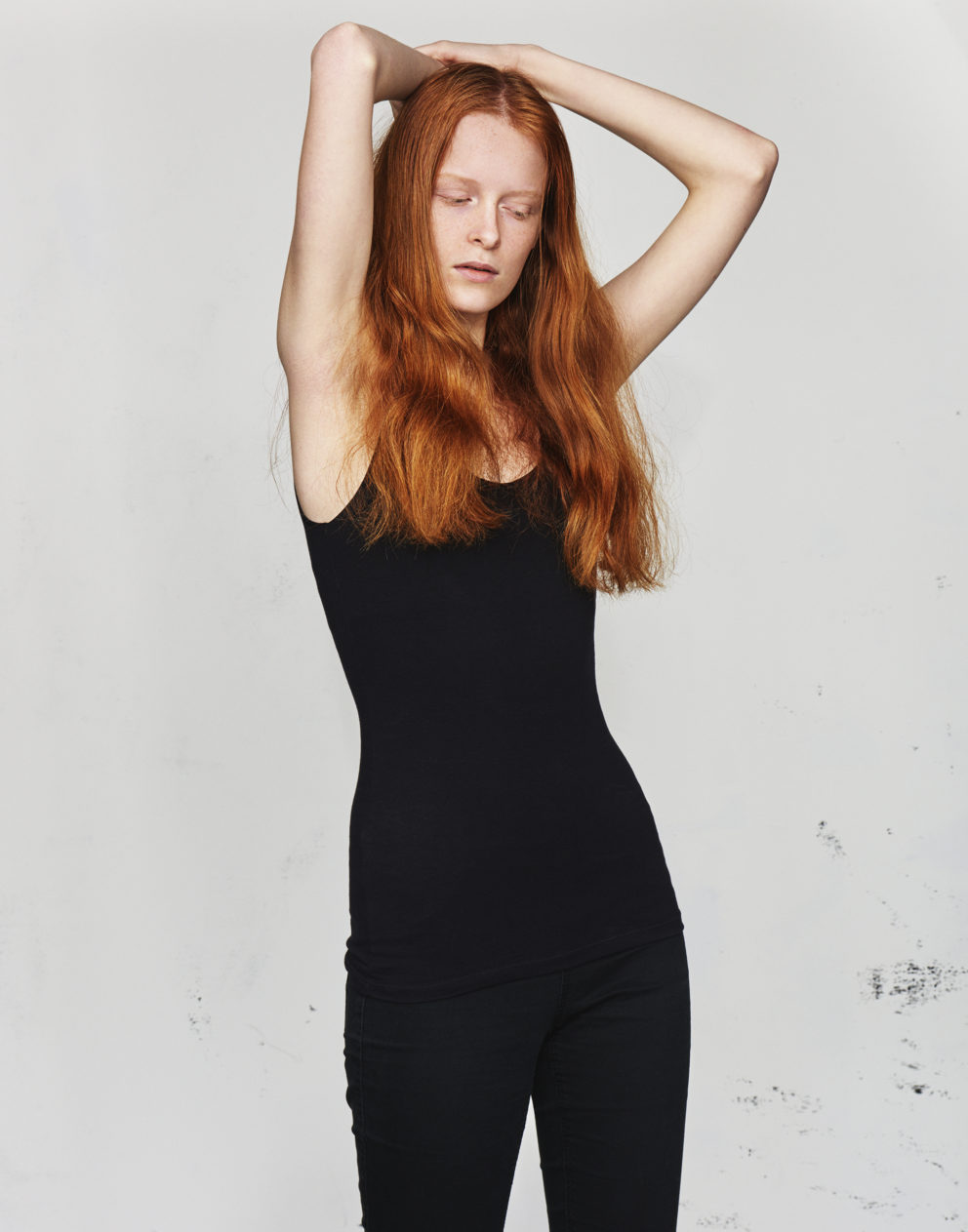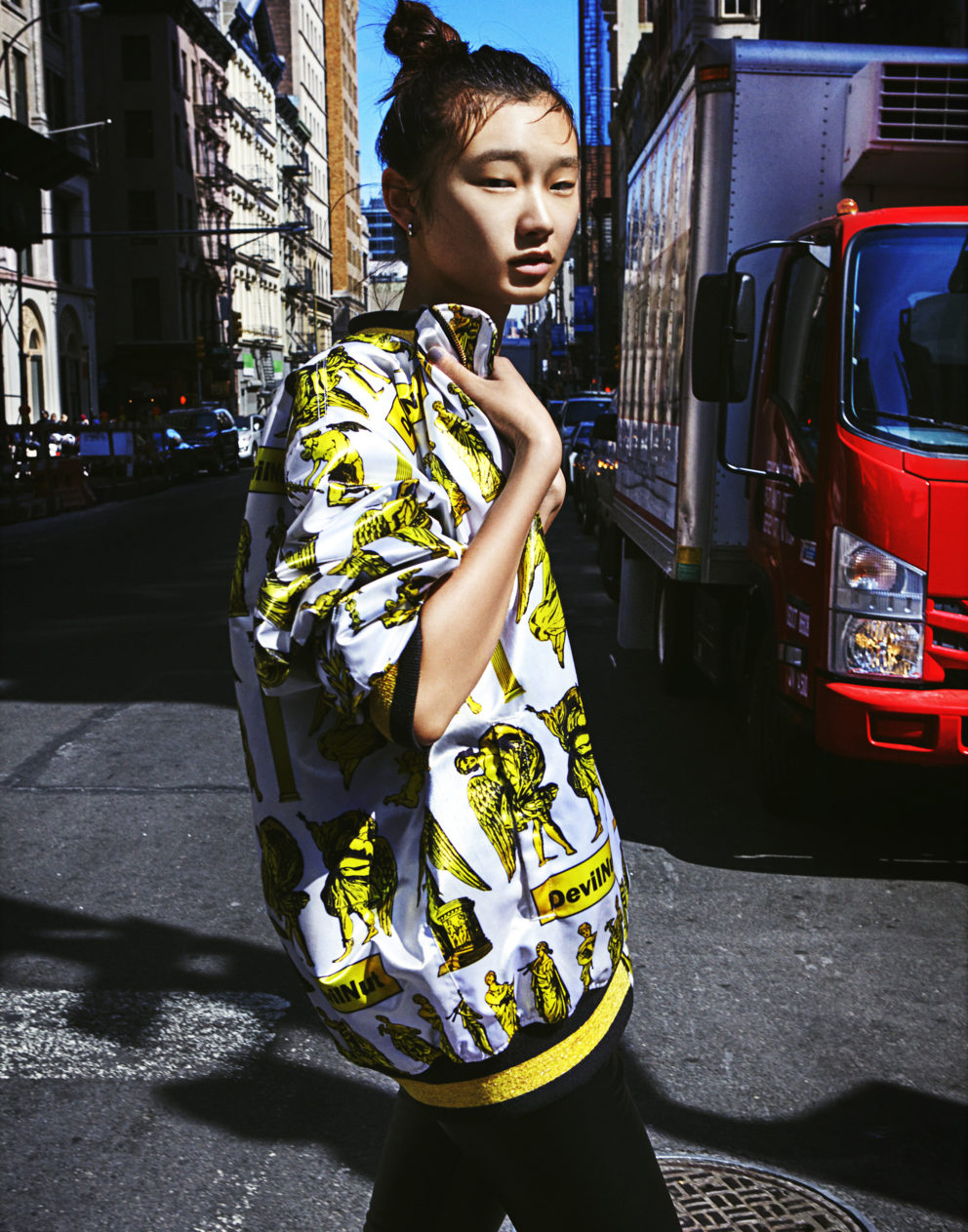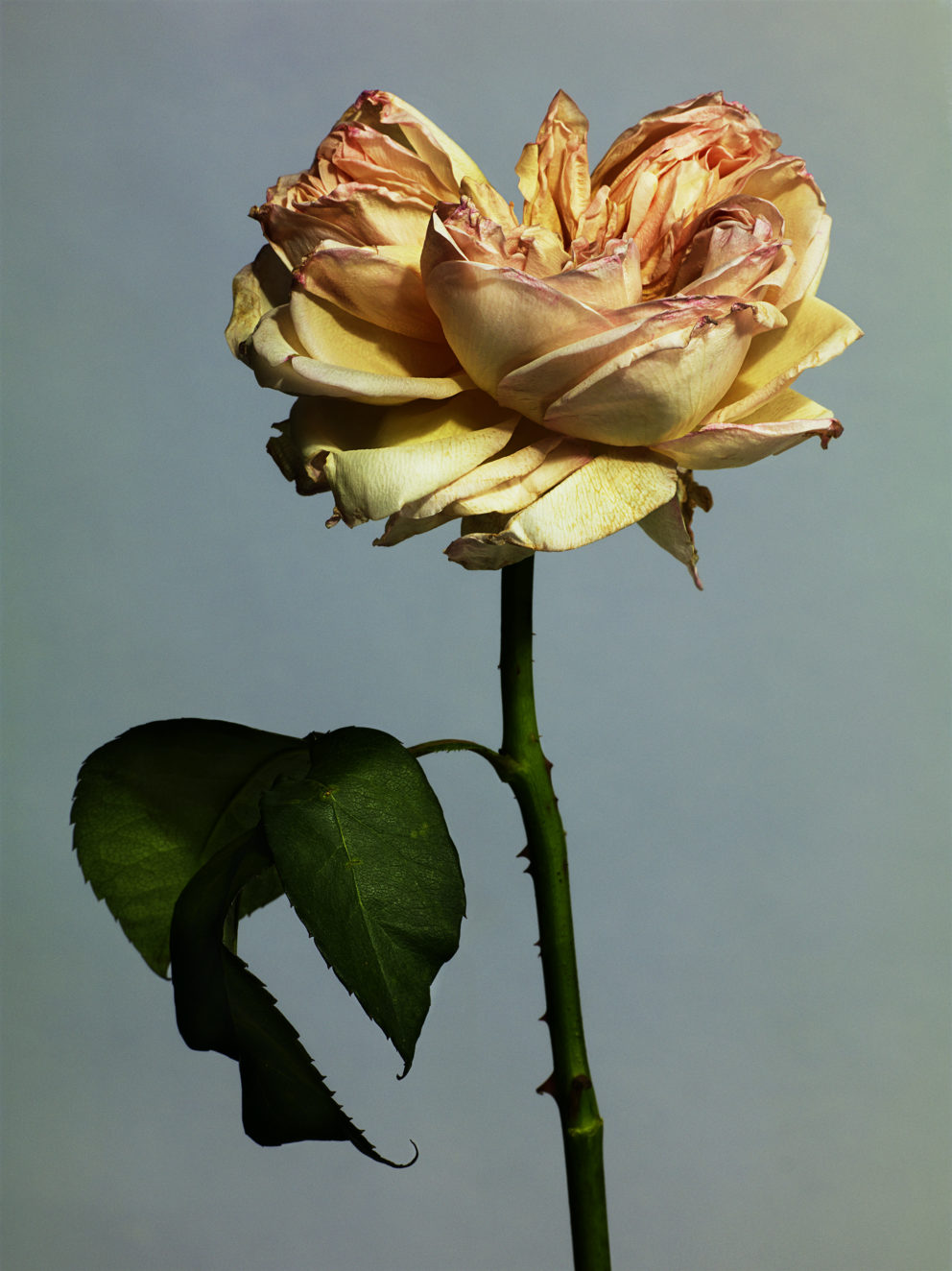 flower
nyc 2014
sometimes i shoot flowers.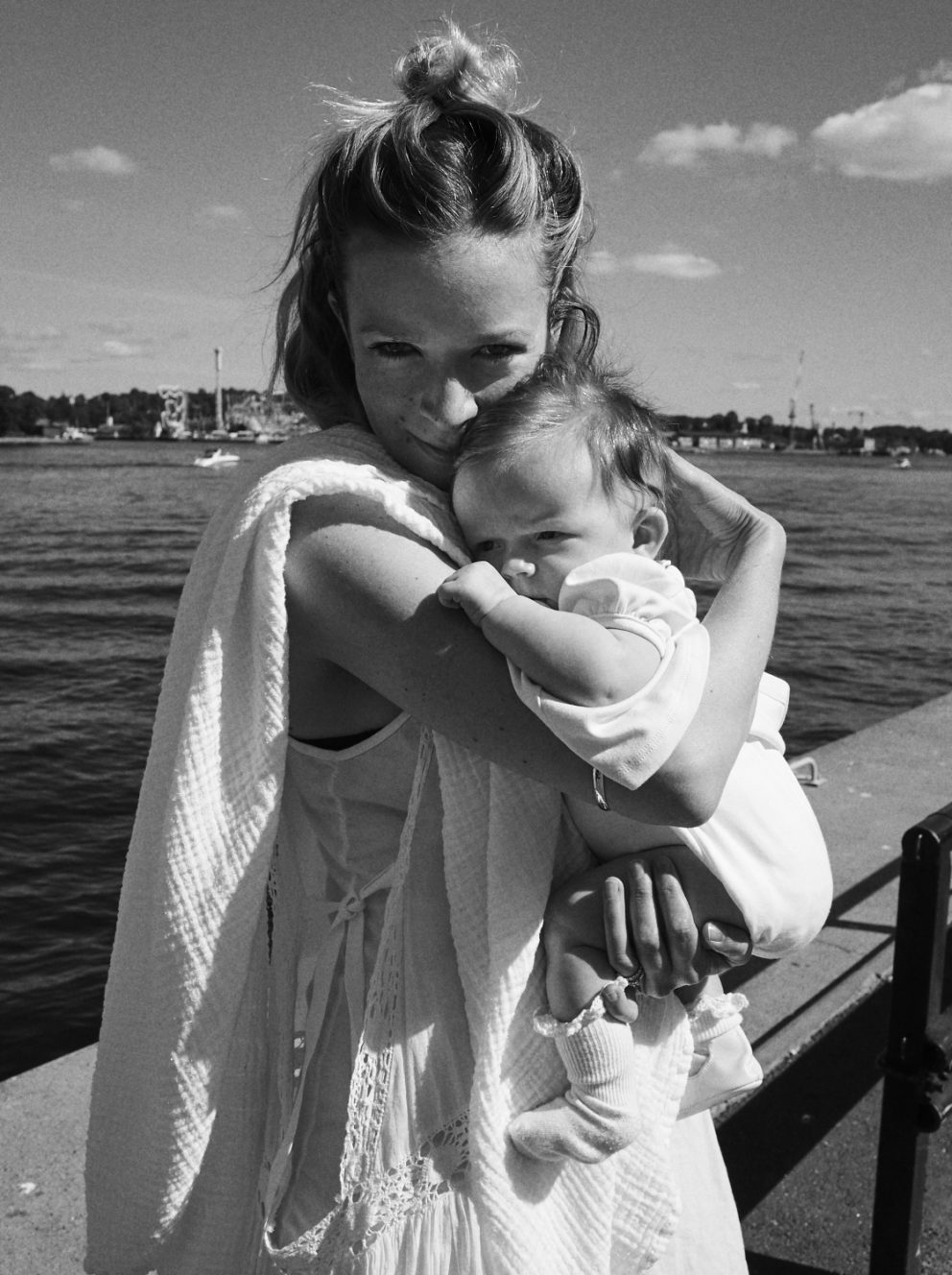 my family, aka Love!
stockholm 2016
to start off my blog, here's my loves. everything i do i do for them. family first, blog second. i hope with this blog i can showcase something more then just my actual working portfolio, i want to show anything that catches my eyes and hopefully give you a broader insight in what i do. enjoy.
best //christian